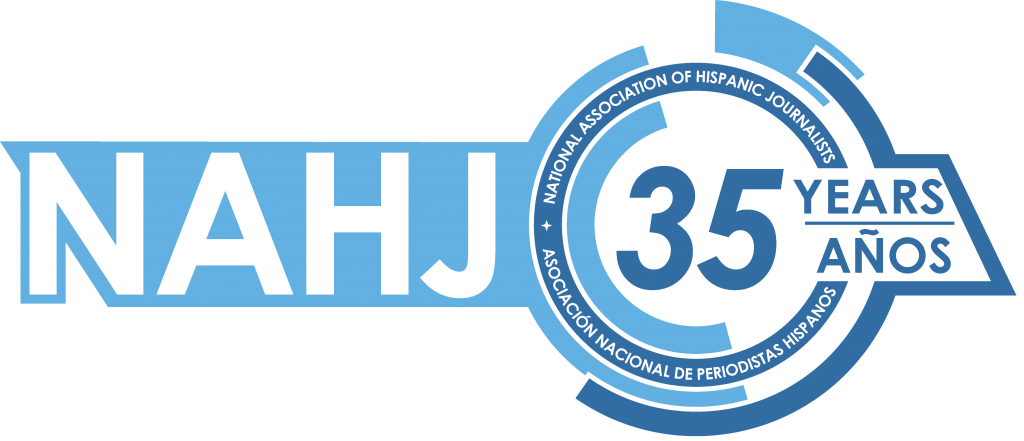 Groundbreaking Student Fellowship Announced by NAHJ Executive Director

Washington, D.C. – During the NAHJ National Board of Directors Meeting this morning, Executive Director, Alberto B. Mendoza, announced that "The Latino Reporter" – the 2019 NAHJ Student Project of annual publications featuring the work of student journalists – is advancing. 
The originally week-long Student Project has been re-designed into a 9-month Student Fellowship beginning in March. The fellowship will incorporate mentorship and professional development training to support students as they become new ambassadors, visiting three schools each. The Student Fellowship will include newsroom tours and college visits to spread examples of NAHJ's mission, giving the Latino community a strong voice represented fairly and equally in the media. The strengthening growth of this program and its new student involvement is a giant leap for NAHJ's Next Generation Initiative Program and will enhance the organization by recruiting more lifelong members and therefore build more impactful mentors. The Fellowship is an incredible opportunity that will benefit many students, as a generous scholarship is being offered by NAHJ. 
 "We are ecstatic to put our energy into this fellowship and all of our support into these incredibly intelligent students because, as they are our next generation of Latinx journalists, we have faith in our future and their ability to represent the principled values of NAHJ," said Executive Director, Alberto B. Mendoza.
###
About NAHJ The National Association of Hispanic Journalists (NAHJ) is the largest organization of Latino journalists in the United States and dedicated to the recognition and professional advancement of Hispanics in the news industry. The mission of NAHJ is to increase the number of Latinos in the newsrooms and to work toward fair and accurate representation of Latinos in news media. Established in April 1984, NAHJ created a national voice and unified vision for all Hispanic journalists. NAHJ has approximately 2,500 members, including working journalists, journalism students, other media-related professionals and journalism educators. For more information please visit NAHJ.org or follow on Twitter @NAHJ.
Media Contact:
BA Snyder
Veritas Group for NAHJ
512.630.6337
BA@VeritasAustin.com