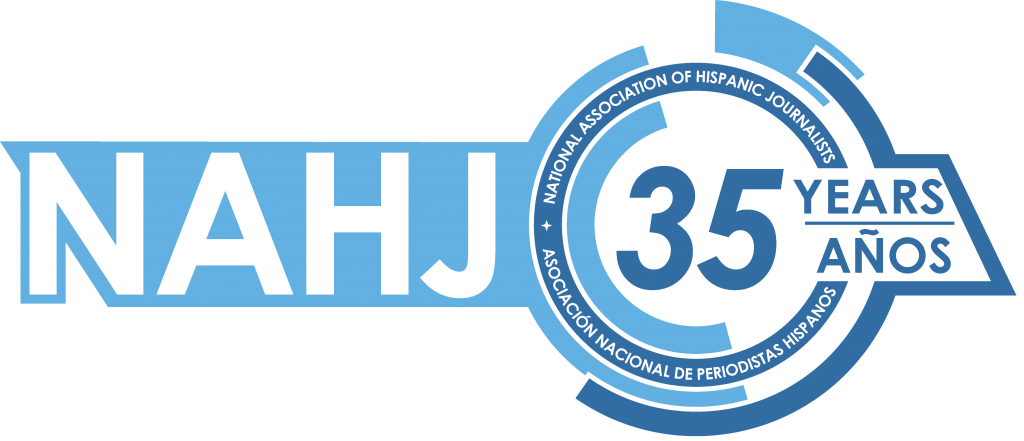 We are not all sold out of rooms yet.  If you get 
a "not available" response
, it is likely because ALL of the room nights you are requesting are not available.  For example, if you request online July 7-12 and July 7 is not available but other nights ARE available, the Marriott system will respond telling you all of the nights you requested are not available. Unfortunately, the current system is incapable of telling you online specifically which dates are unavailable. HOWEVER, in this case call the special number: 202-797-3804, to get a live operator 9:00 a.m – 5:00 p.m. They can tell you which nights are sold out.
The good news is that help is on the way because we requested additional rooms at the host hotel.  We also requested rooms at an overflow once we reach capacity at Marriott. We are awaiting word from Marriott when the activation will occur.
It appears that the combined room block with NABJ is on pace to eclipse our combined numbers from our 2019 conventions when comparing the same time period of bookings.
Stay tuned!