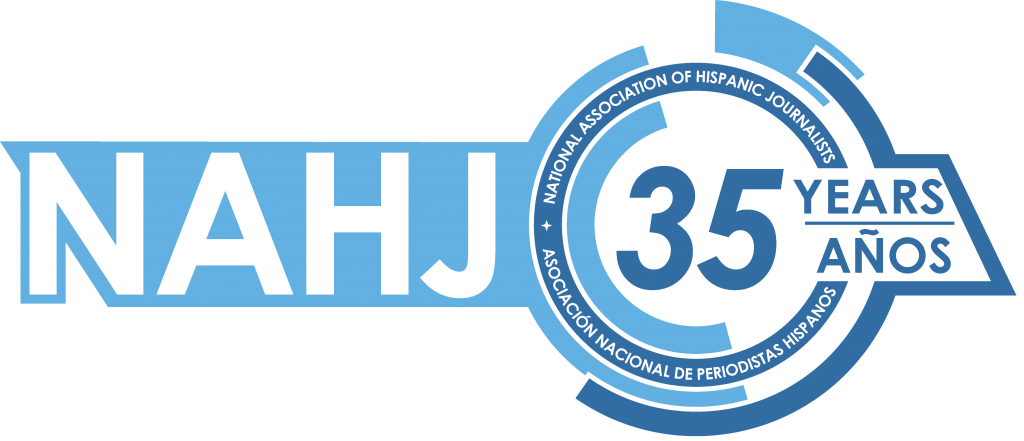 NAHJ Expresses Support for San Antonio Association of Hispanic Journalists
Washington, D.C. – The NAHJ (National Association of Hispanic Journalists) expresses its support of the SAAHJ (San Antonio Association of Hispanic Journalists) in demanding more diversity of the Hearst Corporation.
A survey released by the American Society of News Editors, in partnership with the Google News Lab, showed the lack of diversity in Hearst's newspapers. The study shows a breakdown in percentages of gender and race in U.S newsrooms across the country comparing it to the population of their home state. 
For example, the San Antonio Express-News, a major newspaper in San Antonio, Texas, has a staff of 22% Hispanic. A newspaper in a city where its population is more than 60% Hispanic.  
"This is a shame. If we journalists are to call our profession a public service, we must have workplaces that reflect the public we serve – all of it." said, SAAHJ in their open letter. 
As many of us know, diversity and representation matters. Not only because people of color deserve equal opportunity to work, but because the demographic makeup of newsrooms affects which stories are told and how they are covered. 
In the letter, SAAHJ not only points out the lack of diversity in the newsroom, but they also offer suggestions on how the Hearst Corporation can improve diversity in their workspaces. 
Thank you San Antonio Association of Hispanic Journalists for looking out for our community. As national leaders we have a responsibility to raise our voices, and it is through joint efforts of advancement that we will ensure the strength of that voice.  We must look out for our community, demand what is right, and make urgent calls of action.
###
About NAHJ The National Association of Hispanic Journalists (NAHJ) is the largest organization of Latino journalists in the United States and dedicated to the recognition and professional advancement of Hispanics in the news industry. The mission of NAHJ is to increase the number of Latinos in the newsrooms and to work toward fair and accurate representation of Latinos in news media. Established in April 1984, NAHJ created a national voice and unified vision for all Hispanic journalists. NAHJ has approximately 2,500 members, including working journalists, journalism students, other media-related professionals and journalism educators. For more information please visit NAHJ.org or follow on Twitter @NAHJ.
Media Contact:
BA Snyder
Veritas Group for NAHJ
512.630.6337
BA@VeritasAustin.com