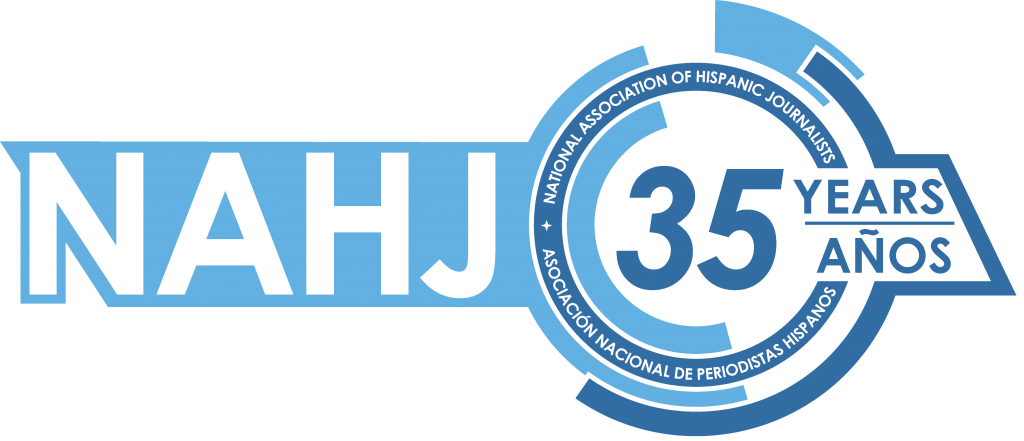 NAHJ, Journalists of Color Organizations Share Concerns Around Inclusion at ViacomCBS
Washington, D.C. – The National Association of Hispanic Journalists (NAHJ) has been in ongoing communication with leadership at CBS News about recent developments reportedly unfolding at ViacomCBS.
Reports that challenge the network's commitment to inclusion surfaced this month with the recent firing of longtime member, Eleanore Vega.  Following Vega's dismissal, multiple, similar complaints came to NAHJ's attention, causing further concern for our organization.  While NAHJ does not involve itself in personnel issues, with so little representation at Vega's leadership level and given the loss for communities of color, the association supports those who have demonstrated newsroom leadership, afforded access to many students, journalists, and diverse voices over the years.  
Following this initial concern, NAHJ leadership will also address a recent story from Variety that indicates a near dissolution of the company's diversity department which could negatively impact those focused initiatives and commitments.
NAHJ will join NABJ in seeking additional information that involves a Gayle King interview with WNBA star Lisa Leslie, during which King asks about a 2003 sexual assault charge against Kobe Bryant that was dropped. The interview clip has set off myriad reactions including people expressing disapproval that Ms. King brought up the topic during the mourning of Bryant's death.
Reports say Ms. King has received death threats as a result of this issue. NAHJ stands with NABJ and does not condone any form of violence.
### 
About the National Association of Hispanic Journalists (NAHJ) 
The National Association of Hispanic Journalists (NAHJ) is the largest organization of Latino journalists in the United States and dedicated to the recognition and professional advancement of Hispanics in the news industry. The mission of NAHJ is to increase the number of Latinos in the newsrooms and to work toward fair and accurate representation of Latinos in the news media. Established in April 1984, NAHJ created a national voice and unified vision for all Hispanic journalists. NAHJ has approximately 2,500 members, including working journalists, journalism students, other media-related professionals, and journalism educators. For more information please visit NAHJ.org or follow on Twitter @NAHJ. 
Media Contact:
BA Snyder
Veritas Group for NAHJ
512.630.6337
BA@VeritasAustin.com