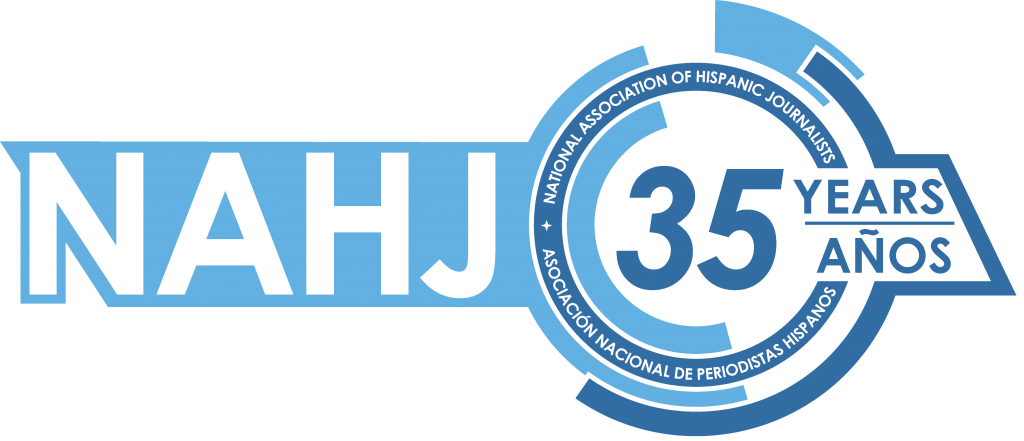 NAHJ Board President Issues Apology following Virtual Town Hall
Washington, D.C. – The National Association of Hispanic Journalists (NAHJ) Board of Directors is beholden to all of the members who attended the virtual town hall on May 21 to discuss the postponement of one election cycle and share their feedback. For more than 35 years, so many have dedicated their time and energy to make NAHJ what it is today.  Diverse opinions, perspectives and input have created a thoughtful, inclusive, and impactful association.  We will always move forward together to fulfill the organization's mission and get more Latinos in news.  
"On behalf of the board, I apologize for an unwarranted reaction against members who attended the town hall to engage in civil discourse," said Hugo Balta, President of NAHJ. "The willingness to engage should never be met with any level of disrespect."  
Moving forward, NAHJ will be taking ideas and ongoing feedback to strengthen the foundation of the association.  If you would like to get involved with an elections or bylaws committee, please email membership@nahj.org. If a member was unable to attend the town hall and would like to view the discussion, please click here. 
The National Board of Directors maintains an ongoing commitment to encourage members to donate their time and expertise through meaningful engagement and participation. Unity and collaboration are the hallmarks of any strong organization. There is a place for everyone to work together to create change through NAHJ.
### 
About the National Association of Hispanic Journalists (NAHJ) 
The National Association of Hispanic Journalists (NAHJ) is the largest organization of Latino journalists in the United States and dedicated to the recognition and professional advancement of Hispanics in the news industry. The mission of NAHJ is to increase the number of Latinos in the newsrooms and to work toward fair and accurate representation of Latinos in the news media. Established in April 1984, NAHJ created a national voice and unified vision for all Hispanic journalists. NAHJ has approximately 2,500 members, including working journalists, journalism students, other media-related professionals, and journalism educators. For more information please visit NAHJ.org or follow on Twitter @NAHJ. 
Media Contact: 
BA Snyder
Veritas Group for NAHJ
512.630.6337
BA@VeritasAustin.com