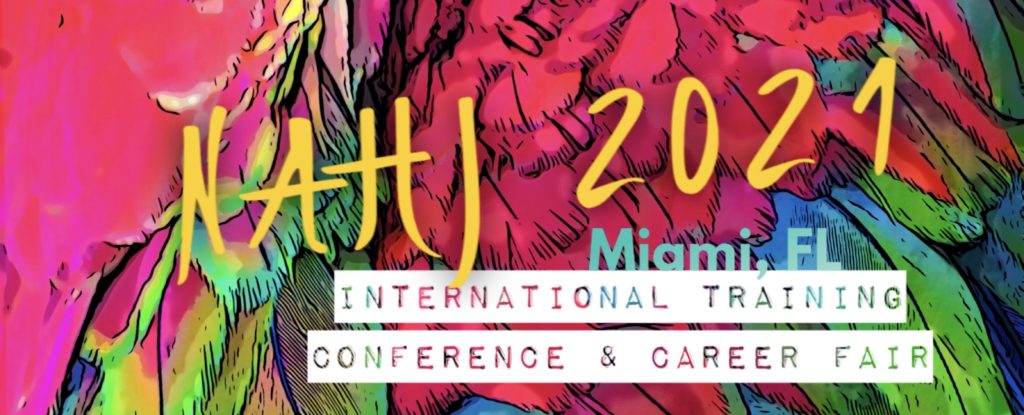 About #NAHJ2021
NAHJ 2021 will take place in Miami, Florida at the Intercontinental Hotel.
2021 NAHJ Elections Timeline 
April 10 – Announce elections schedule and call for candidates
May 11 – Call for nominations
June 5 – Candidate send in their materials
June 12 – DEADLINE* TO QUALIFY FOR BALLOT
June 26  – Final day to request paper ballots
July 3 – Elections open
July 10 – Paper ballots must be received by NAHJ office
July 17 – Elections close at 5 pm
---
*pending elections committee approval.
All chapters are allowed to create their own timelines but elections need to be completed at least one month before the national conference.