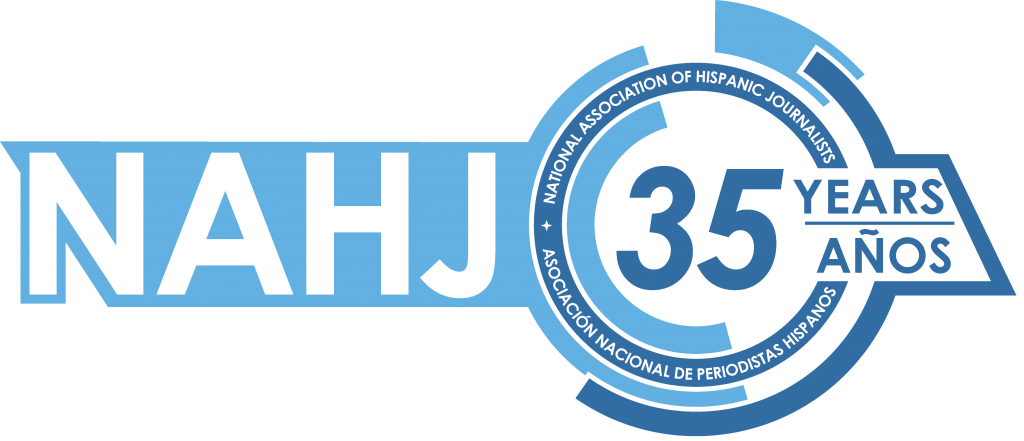 Former NAHJ Presidential Award of Impact Recipient to Lead CBS News D.C. Bureau 
(Washington, D.C.) – Another notable win for representation in journalism takes the stage as Chris Isham steps down from his role as the Washington Bureau Chief at CBS News. The network's EVP Ingrid Ciprian-Matthews steps in to take his place and lead the search for the next Washington Bureau Chief.
A pivotal move by CBS News, this appointment of Ingrid Ciprian-Matthews puts a well-deserving and richly experienced Latina journalist on top and reaches new heights for the visibility of a demographic that deserves accurate representation and relevant news coverage.
With so many highly qualified Latino journalists in the U.S., but few in any leadership positions of the caliber they deserve to give much-needed perspective, it's clear the unequal proportions should be re-evaluated.
Though the promotion is said to be temporary, it is a marker of hope for a more long-term adjustment and brings to light the weight of a Latina journalist in this role as a beacon for the not-so-distant future.
In this position of power, Ciprian-Matthews has the potential to address the need for more Latinos in leadership roles within the news industry. She can make that happen, CBS News can make that happen, and NAHJ is hopeful that it is only a brief matter of time.
### 
About the National Association of Hispanic Journalists (NAHJ) 
The National Association of Hispanic Journalists (NAHJ) is the largest organization of Latino journalists in the United States and dedicated to the recognition and professional advancement of Hispanics in the news industry. The mission of NAHJ is to increase the number of Latinos in the newsrooms and to work toward fair and accurate representation of Latinos in the news media. Established in April 1984, NAHJ created a national voice and unified vision for all Hispanic journalists. NAHJ has approximately 2,500 members, including working journalists, journalism students, other media-related professionals, and journalism educators. For more information please visit NAHJ.org or follow on Twitter @NAHJ. 
Media Contact: 
BA Snyder
Veritas Group for NAHJ
512.630.6337
BA@VeritasAustin.com